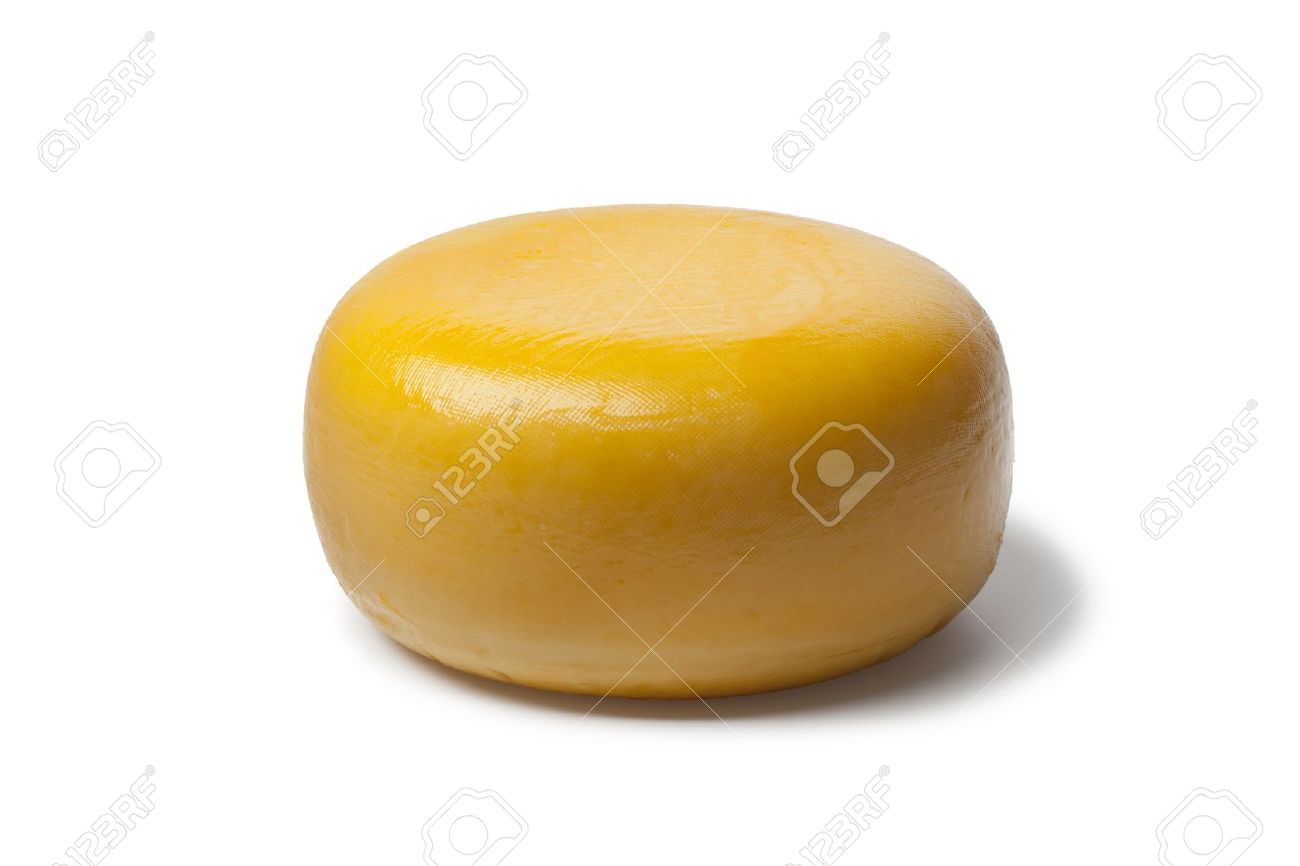 Farmer cheese
At the cheese farm, all cheese is prepared according to traditional methods. The milk used for the production of the cheese comes from our own cows. The cheese is made from fresh daily milk. Unpasteurized milk also called raw milk.
The composition of the milk is different every day due to the varied feed and the season
That is why Boerenkaas is not standardized. Thanks to experience and craftsmanship, the traditional cheese maker has so much influence on the quality and taste of the end product.
Factory cheese
The milk for making factory cheese is not fresh and comes from many different milk suppliers. Different types of cheeses are produced in a cheese factory. Partly because of this it is necessary that this milk is standardized on the composition of fat and protein.
By standardization, the factory cheese is almost always the same in taste.
The fat content is also reduced when milk is standardized. Fat is an essential component for the taste and taste development of the cheese.
Then the milk goes through a number of processes, namely centrifugation, thermisation, bactofugeren. The milk for factory cheese is then pasteurized.
A factory cheese stays in the brine for longer than Boerenkaas. As a result, the factory cheese loses more moisture and becomes saltier. A normal factory cheese has a salinity of 3.5%. A factory cheese with "25% less salt" has a salinity of 2.5%. Farmhouse cheese has a salt content of about 2%.